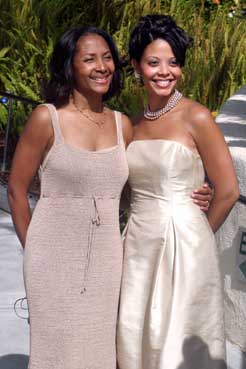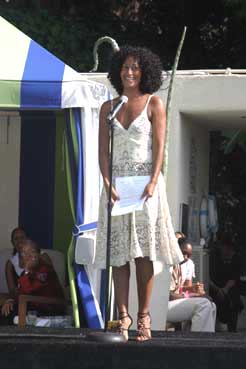 Imani Corporation celebrated their 12th year of helping adolescent girls to maximize their potential with their Annual Fashion Show Gala Fundraiser. Maximize 2005 took place on Sunday October 2, 2005 from at the W Hotel in
Westwood , California .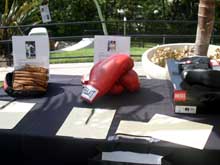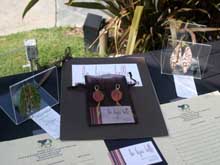 This year's event honored Mara Brock Akil, Creator and Executive Producer of UPN's Girlfriends, as an African American Woman who has MAXIMIZED her potential. A native of Los Angeles , Brock Akil began her career in the entertainment industry at the age of 24 when she was hired to write on Fox's critically - acclaimed "South Central." Her resume from there reads like a who's who of Black Television as she rose to MAXIMIZE her potential and now works on her own television show. She is an excellent example for young African American women to emulate and thus Mara Brock Akil was a great choice to receive the honors at this year's event.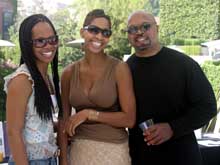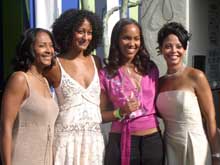 The fundraising event has been designed to raise monies needed to expand the corporation's Imani Phi Christ program. Imani Phi Christ gives youth the skills needed to help them avoid consequences connected to poor academic performance, negative personal relations, school retention and juvenile delinquency, violence, substance abuse and teen pregnancy.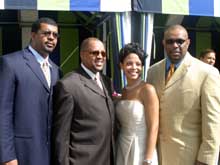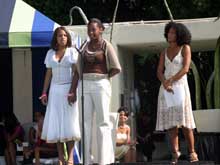 The overall goal is to help young African American teenage girls to increase their self esteem and motivation and to provide them with a nurturing and understanding environment in which to educate them on accepting the responsibilities and duties of adulthood and MAXIMIZE their potential. Imani Phi Christ program currently has Chapters at First AME Church and Paradise Baptist Church in South Los Angeles, and Our Redeemer AME Church in Irvine, California.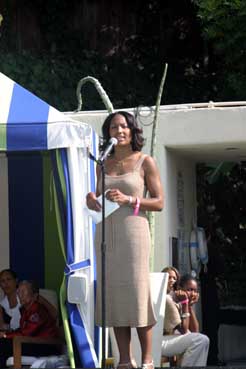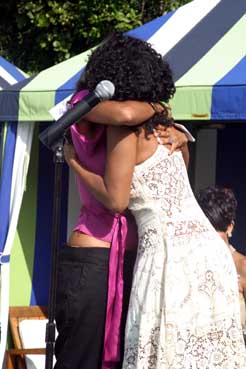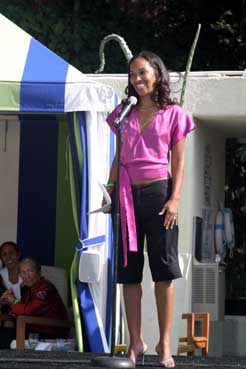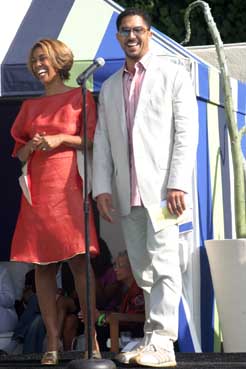 This year's event was co-hosted by Tracee Ellis Ross (Girlfriends) and Terrell and Victoria P. Tilford (Soul Food and Guiding Light).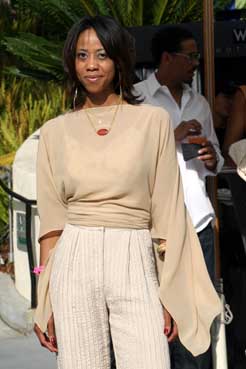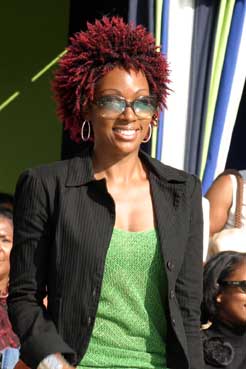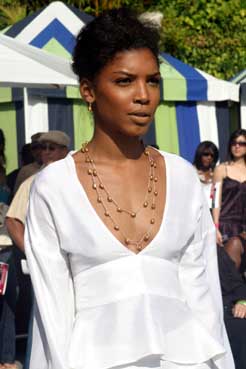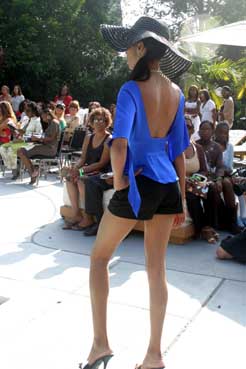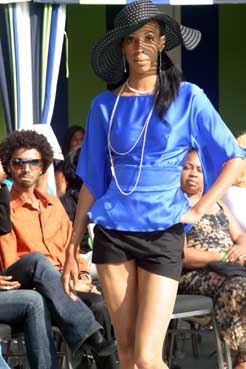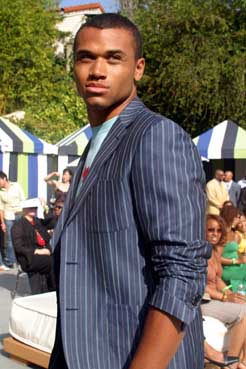 The talent of three African American clothing designers, Montrese Chandler, RyanKenny and Baby Phat, showcased their deisgns in a poolside fashion show.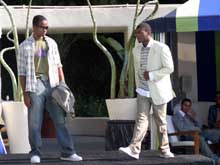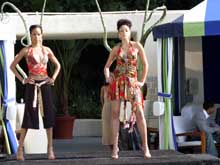 Cocktails and hors d'oeuvres were served as guests mingled and enjoy an up-close preview of the latest fashion designs as well as networked with movers and shakers.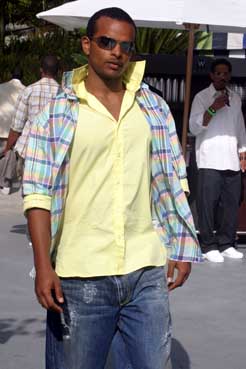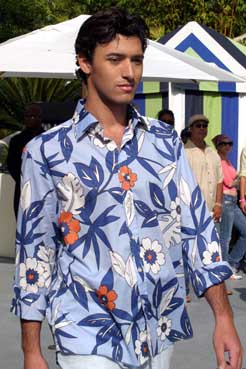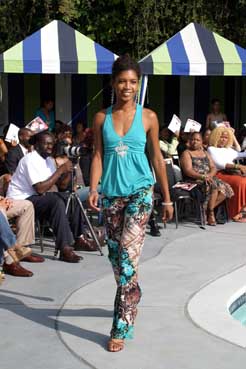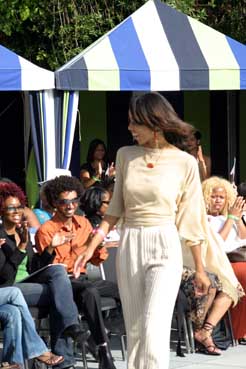 Maximize 2005 is sponsored by W Hotel, Black Enterprise, Remy Martin, The Elden and Rosemary Campbell Foundation, Magic Johnson Foundation, and Moulin Rouge. To learn more about the Imani Organization visit www.imani.org.