NEUROMUSCULAR DISEASE FOUNDATION HOSTED
ITS THIRD ANNUAL FUNDRAISER, CURIOUS III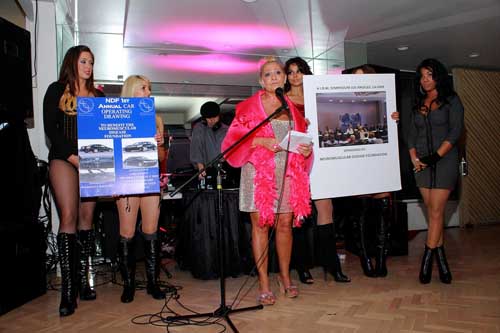 On Saturday, March 20, 2010, celebrities, officials, and notable guests came together to show their support for the Neuromuscular Disease Foundation's third annual fundraiser Curious III.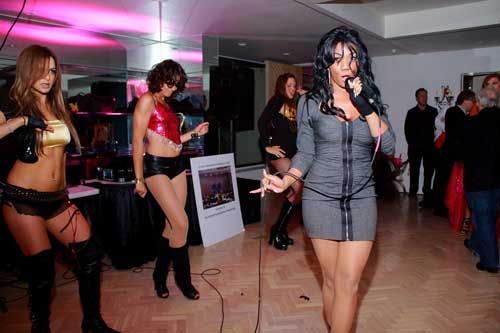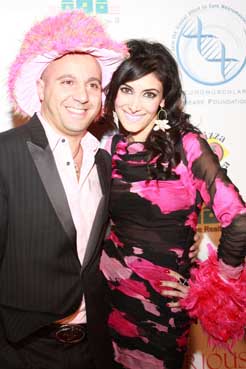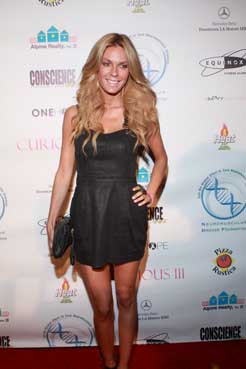 A celebrity red carpet arrival kicked off the event held at a posh Beverly Hills estate. Sponsored by L.A. Downtown Motors – Mercedes Benz, Curious III treated its guests to a sexy, high energy fashion show showcasing hot new designs by Lyric Culture and a VIP Experience by SAVVY LE CHILL. With nearly 400 attendees and performers filling the space and all aligned with NDF's mission, there was a tangible feeling of excitement and energy in the air. The festivities continued on into the night aided by rocking DJs, dancing, a live auction and a raffle with exquisite prizes.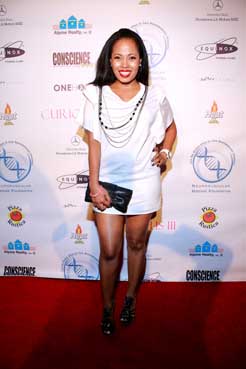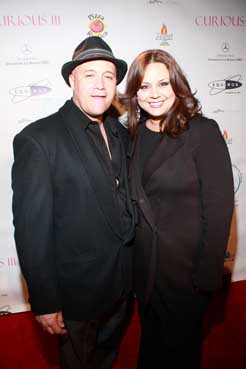 Since the formation of NDF just a few years ago, world-renowned researchers around the globe have been working to find a cure for neuromuscular diseases such as Alzheimer's, Hereditary Inclusion Body Myophy (HIBM), Duchenne Muscular Dystrophy, and Lou Gehrig's disease. NDF's mission is to fund vital research and to support progressive medical advances in order to bring the cure for neuromuscular diseases within reach.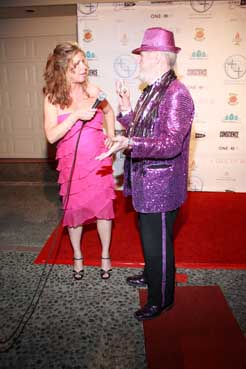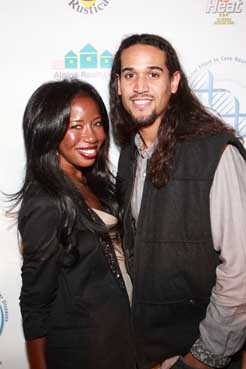 "There is a tremendous amount of cutting edge research being done globally", Gila Michael, NDF's founding chair, said. "This is truly a global effort. Unfortunately, one of the difficulties in dealing with this disease is the lack of money to carry out all the necessary research." NDF's goal is to raise $5 million dollars over the next five years so that victims of neuromuscular diseases can enjoy a healthy quality of life.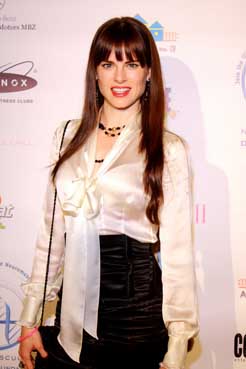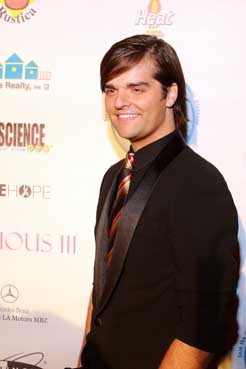 The Neuromuscular Disease Foundation was established to spearhead the global fight against muscle-wasting diseases. Proceeds from the event will support the Neuromuscular Disease Foundation, a non-profit organization dedicated to funding research programs at UCLA Medical Center, Hadassah Center in Jerusalem, Ishizo Nishino in Japan, and the Mary Crowley Medical Research Center at Baylor University Medical Center in Dallas.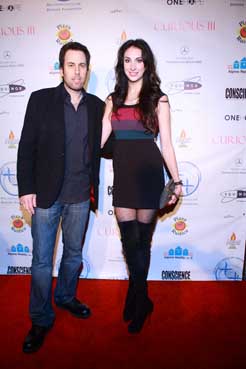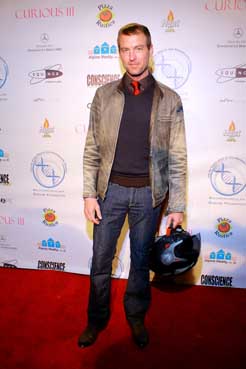 Celebrities and special guests in attendance included Stephen P. Webb, ex Mayor of Beverly Hills, Deputy District Attorney Alan Jackson, Bahar Soomekh, Amy Bailey, George Gray, Gunner Wright, Wayne Jobson, Adam Gaynor, Danny Arroyo, Suzette Tomlinson, David Dastmalchian, Kali Hawk, Brody Hutzler, Shelby Young, Tom Malloy, Adam Tsekhman, Jason "Heat" Rosell, Carrie Keagan, Lisa Cash, Jessica Hall, Ben Decker, Kyle Carlson and more.
For additional information on Neuromuscular Disease Foundation,
please visit:
www.ndf-hibm.org
For additional information or celebrity photos, please contact Steven Yamin at Conscience Entertainment Group
steven@conscience-entertainment.com