DESIGNS FOR THE CURE GALA 2012 for Susan G. Komen

Hosted by Lauren Conrad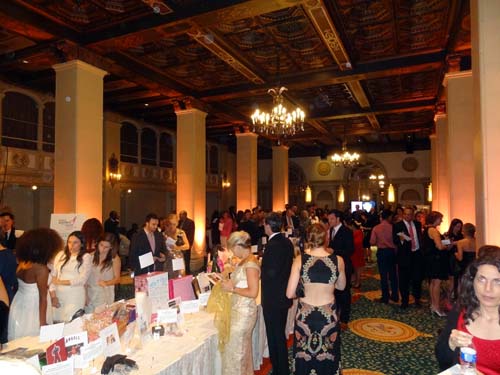 Since 1982, Komen has played a critical role in every major advance in the fight against breast cancer – transforming how the world talks about and treats this disease and helping to turn millions of breast cancer patients into breast cancer survivors. We are proud of our contribution to some real victories.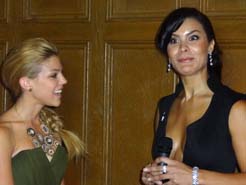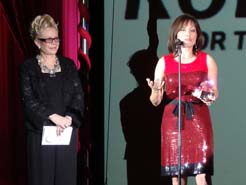 Nancy G. Brinker promised her dying sister, Susan G. Komen, she would do everything in her power to end breast cancer forever. In 1982, that promise became Susan G. Komen for the Cure® and launched the global breast cancer movement. Today, Susan G. Komen is the boldest community fueling the best science and making the biggest impact in the fight against breast cancer. Thanks to events like the Komen Race for the Cure, we have invested almost $2 billion to fulfill our promise, working to end breast cancer in the U.S. and throughout the world through ground-breaking research, community health outreach, advocacy and programs in more than 50 countries.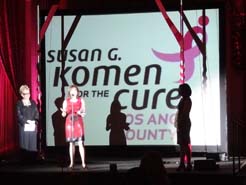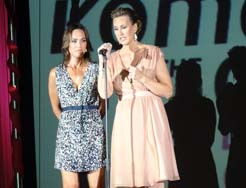 In LA County alone, 100 women are diagnosed each week with breast cancer. And 20 women each week will lose their battle. Susan G. Komen Los Angeles County has funded over 100 programs across Los Angeles County to help underserved women through education, screening, early diagnosis and treatment. Your contributions will help save women's lives each year.
This Gala event was very elegant, classic old Hollywood, "pink tie" evening that included special appearances, live entertainment, a display of exciting fashions celebrating the beauty of our survivors, a cocktail reception, dinner, and a fabulous silent auction featuring one-of-a-kind items and experiences.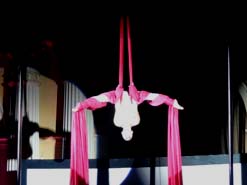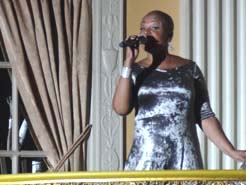 "Designs for the Cure" Gala took place at the breathtaking Crystal Ballroom of the Biltmore Millennium Hotel in Downtown Los Angeles and raised funds to impact women who are battling breast cancer in Los Angeles County, as well as providing desperately needed funding for research, mammograms and other diagnostic and treatment services.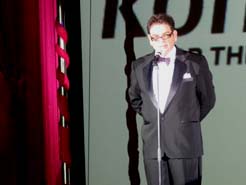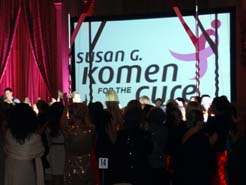 Komen L.A. events have attracted notables such as Christina Applegate, Carmelita Jeter, Sara Ramirez of "Grey's Anatomy," Sara Rue of "Rules of Engagement" and Emmanuelle Chriqui from "Entourage." Confirmed guests to date include: Lauren Conrad – The Hills; Jeff Timmons – 98 Degrees; Thom Barry – Cold Case; Pia Zadora and a host of names coming in.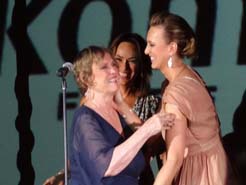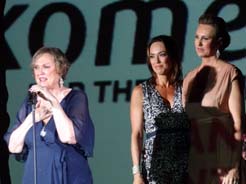 BUZZ OF LA: Like always was present, covered and supported this fantastic event. Special Thank you to Francine and Oliver who worked hard to make this event a great success, and to all of you who came and supported this great cause.