Indulge LA
Chocolate Festival and Pastry Show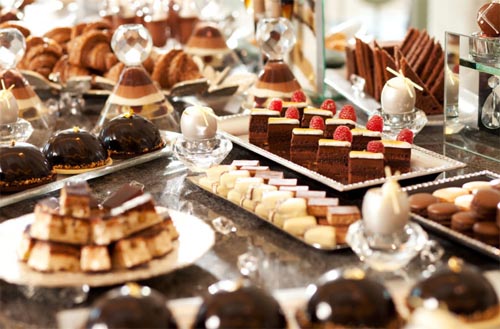 When:
Saturday December 29, 2012 1pm - 5pm
Where:
Olympic Collection 11301 Olympic Blvd. Los Angeles, CA 90064
What:
A Chocolate Festival and pastry show featuring the BEST Chocolate and Pastry chefs in Los Angeles. Along with the #1 wines, spirits, and champagnes from around the globe; There will be interactive chocolate demonstrations for everyone to enjoy. 4 hours of live demonstrations with celebrity chefs showing off their chocolate and dessert skills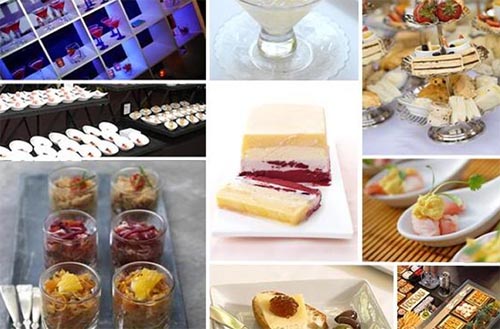 #1 The world Champion Chocolate Chef & Master Chocolatier
#1 Champagne – Armand de Brignac "Ace of Spades"
#1 World Champion Pastry Chef
#1 World Champion Chocolate Chef
#1 US Champion Pastry Chef
Why:
To indulge all your senses and raise funds for the St. Jude Children's Hospital
Celebrity Chefs:
Jean-Marie Auboine - World Champion Chocolatier, Stephane Treand – World Champion Pastry Chef, Annette Starbuck(FoodNetwork), and many more…
For more information visit www.IndulgeLA.net

To buy tickets please click here.www.indulgela.net/buy.html

For map and location click

Here!