THE 2ND ANNUAL TASTE OF MEXICO

Was celebrated on November 30, 2012.

At Sta. Vibiana Church - Downtown, Los Angeles.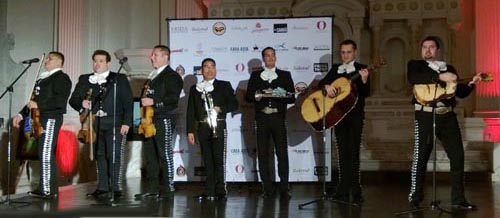 The Taste of Mexico Association was created by LA's top native Mexican restauranteurs who included: La Casita Mexicana, Frida Mexican Cuisine, Guelaguetza Restaurant & La Monarca Bakery. With the purpose of embodying, enhancing and promoting the authentic ingredients, flavors and traditions of Mexico's cuisine.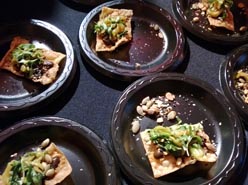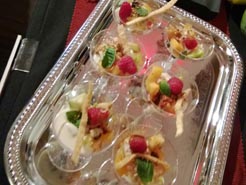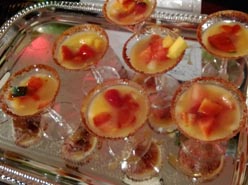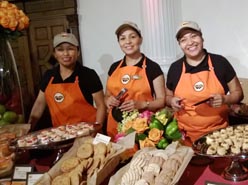 All founding members are authentic natives of Mexico and adhere to traditional Mexican recipes developed and prepared by chefs with vast culinary experience in the different regions of Mexico.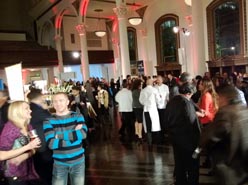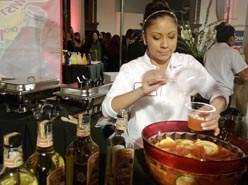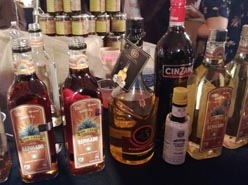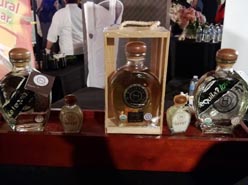 The Taste of Mexico was back at Vibiana but his year raised the (tequila) BAR! In 2010, The Taste of Mexico's inaugural event offered food connoisseurs the opportunity to sample entrees from southern California's finest Mexican restaurants. For one day only, guests were invited downtown to Vibiana to indulge in an unlimited taste testing of delicious regional dishes.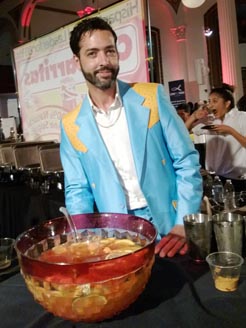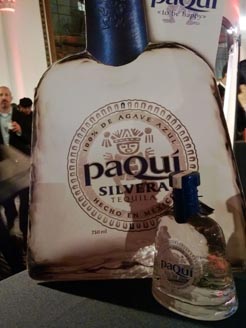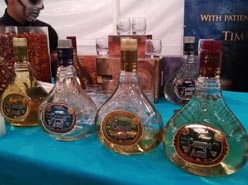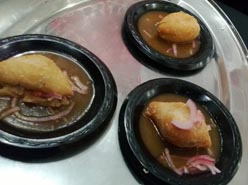 2012 was amazing, bigger and better for the participation of: Mexican Beer, Baja Wines, Mezcal Cocktails, Ultra-Premium Tequilas. To the event participated 18 of LA's Top Mexican restaurants who offered unlimited samplings in one venue. Guests enjoyed Live music, Mariachi, DJ Mario Cotto from KCRW and singing by Andy Zuno and Fabiola del Castillo entertained the beautiful evening. A portion of every ticket sold was to benefit The Downtown LA Art Walk.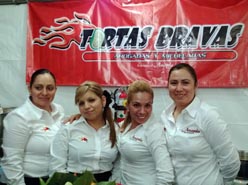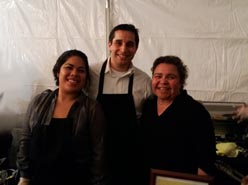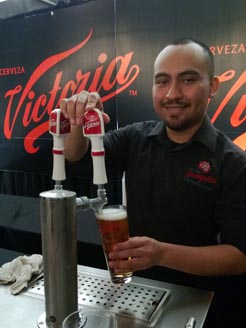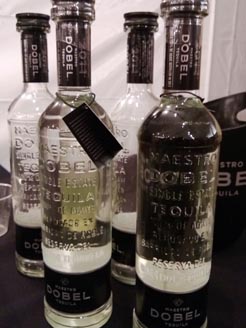 TASTE OF MEXICO - Mission is: "To embody, enhance and promote the authenticity of Mexico's cuisine" and The Vision is: "To be the flagship organization of restaurant exponents of authentic Mexican cuisine in the U.S.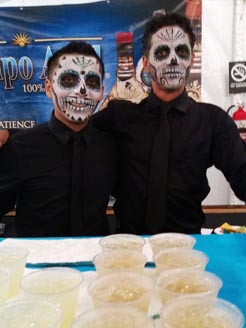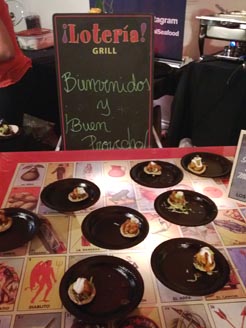 Hundreds of guests who attended the event this year enjoyed and had the opportunity to unlimited tasting to all the delicious mexican dishes such as: Tacos, Tamales, Enchiladas, Quesadillas, Guacamole, Sopes, Chiles en Nogada, Carnitas, Mexican dulces, Churros, Arroz de leche, without missing the rich flavor of Tequila, Beer, Margaritas, Wine and of course the traditional Live Mariachi! as well a Silent Auction with great items.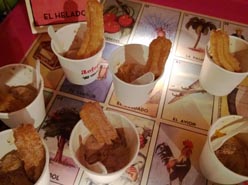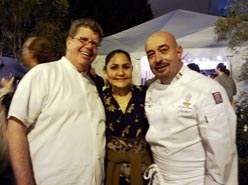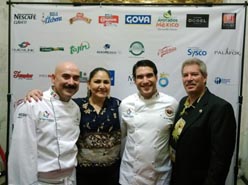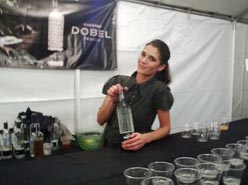 Also, THE 2ND ANNUAL TASTE OF MEXICO MEDIA PREVIEW was celebrated on Thursday, November 15 and was host by The Consulate of Mexico in Los Angeles, Ca. Who Featured Preview Vendors, Samplings & Giveaways from Taste of Mexico Association Founders: Guelaguetza, Frida, La Monarca & La Casita Mexicana, Paqui Tequila, Cacao Mexicatessen, Candela Taco Bar & More.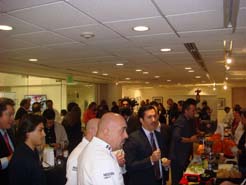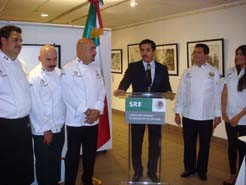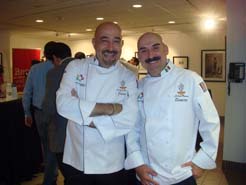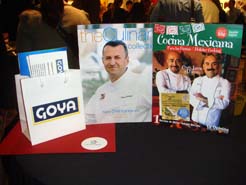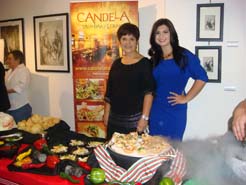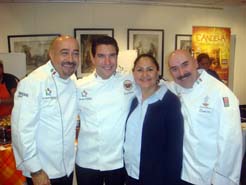 BUZZ OF LA: Thank you to The Taste of Mexico we had the opportunity to cover and enjoyed this amazing event. Special Thank you to all the founders: Ricardo Cervantes, Bricia Lopez, Jaime Martin Del Campo, Ramiro Arvizu and Vicente Del Rio and to all of you who attended and supported this great event.