CHILDREN OF THE CARIBBEAN FOUNDATION

CELEBRATED MASQUERADE 2ND ANNUAL FRIEND-RAISER 2012
The 2nd Annual Friend-Raiser event was celebrated on December 1, 2012 in a Bel Air Country Club and hosted by Chris Schauble –Emmy Award Winning News Anchor and Victoria Rowell – Actress NY Times Best Selling Author. This elegant event included a red carpet presentation, introduction to the foundation and its cause, a private silent auction, live auction and the cocktail party was sponsored by Prowood Wine and Spirits and Knockout Energy.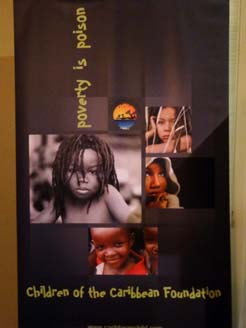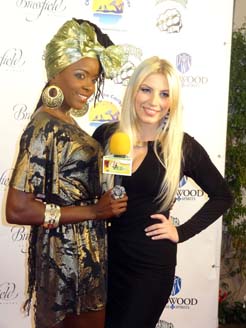 About Children of the Caribbean Foundation: Was founded in 2010 by Julien Adams and Rosie Hodge-Adams and is governed by an international board of directors: Mrs. Yvette Bowser, Mrs. Keri Close, Mrs. Anne Coppin-Carter, Mrs. Masha DeVera, Ms. Wendy Fitzwilliam, Mr. Thomas Hodge, Mr. Mick Horwitz, Mrs. Erika Jackson, Dr. Arthur Winston Martin, Mrs. Simone Smith and Mrs. Desiree Underwood.
A little bit of the story: A terrible fire broke out during the night of September 8, 2009 at St. Jude's Hospital in Vieux Fort. This hospital is the second largest on St. Lucia and serves the least fortunate people on the island. The hospital was totally destroyed; patients were transported to the Olympic Stadium 2 miles away from the hospital. Now Olympic Stadium which runs as a full hospital has an improvised operating room, emergency room and resuscitation room as well.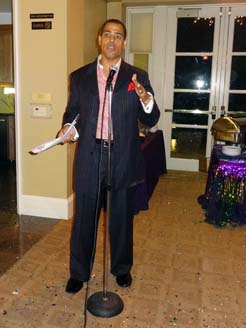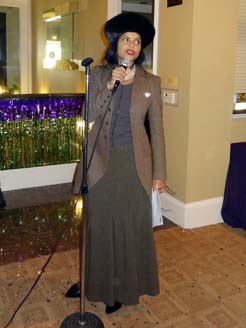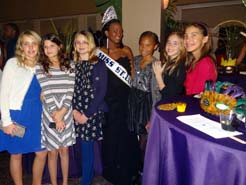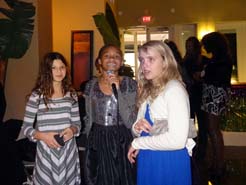 Children of the Caribbean Foundation, offers relief and assistance to deserving children across the Caribbean who efforts are geared to resolving the ongoing struggles that children face every single day which include: Poverty, hunger, illiteracy and disease and to replace these struggles with hope for a great future.
The way this foundation work is very simply their mission is to enhance the lives of deserving children through an effectively process: Identify the needs of the foundation's Criteria, communicate the needs to potential donors, raise money to address those needs, allocate funds and use them for successful project execution.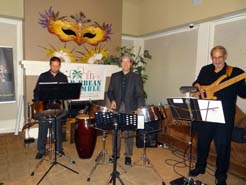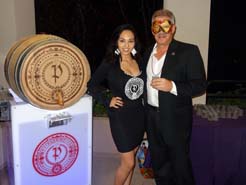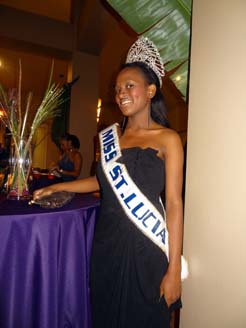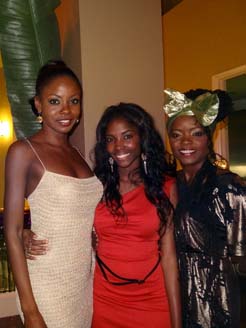 Children of the Caribbean Foundation's goals is to raise money to help the new hospital and to cover the most important areas like: Maternity, pediatrics, HIV/AIDS education programs to help the people with HIV live longer, replace outdoor pit latrines with flush toilets, install water tanks, new roof, electricity, paint interior and exterior of building, provide classroom furniture.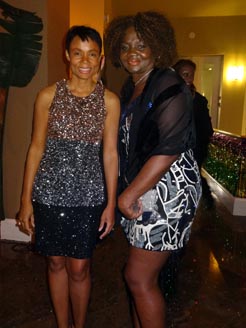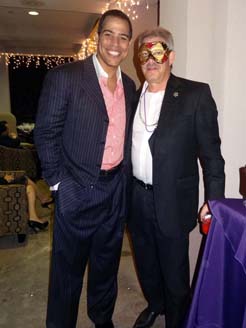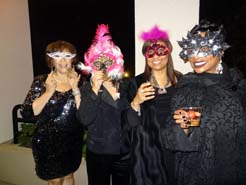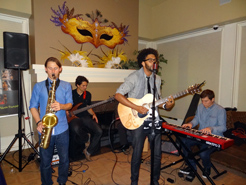 Jaimaica need us all, please help us to make this dream come true and let's help these people in need. Please, let's proceeds to fund 3 important projects:
St. Jude's Hospital on Sta. Lucia.
Launch AIDS/HIV Education program in the US.V.I.
Provide flush toilets & Water supply to Hanover Primary School in Jamaica.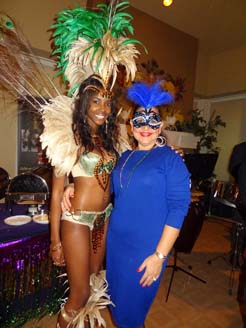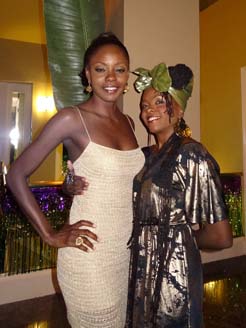 BUZZ OF LA: Thank you to Julien Adams, Rosie-Hodge-Adams founders and to the International Board of Directors of Children of the Caribbean for let us covered and supported this amazing event which involved children in need. Please, we ask you all to support and help this kind of event for a great cause. Thanks to all of you who attended & made this event possible for Children of the Caribbean in Jamaica.