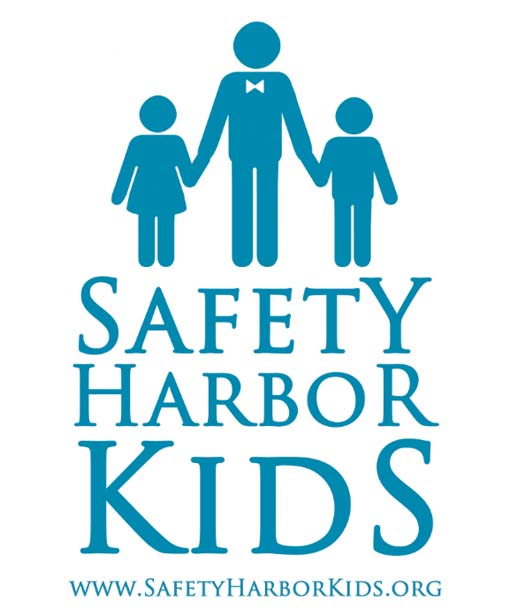 Tesla Motors, British Americans Help Children in Need at Polo Fundraiser
Malibu, CA – Malibu nonprofit, Safety Harbor Kids, is teaming up with Italian luxury electric car company, Tesla Motors, British American Business Council and Brits in LA, to raise funds for a worthy cause – education for American orphans and homeless children.
Held on September 7th from1-5pm, in Pacific Palisades, CA, the 7th Annual Safety Harbor Kids Polo Fundraiser will feature fine dining, wine tasting, polo matches, open bar, VIP tables and Cabanas, surprise entertainment, chamber music and vocal performances as well as gift bags and a "best hat" contest.
The venue, the Will Rogers Polo Club, offers breathtaking views from the mountains to the sea, and has been the filming location of many movies including Star Trek IV (William Shatner 1986) and Pretty Woman (Julia Roberts and Richard Gere, 1990). Old Hollywood royalty including Clark Gable, Joan Crawford, Walt Disney, and Gary Cooper also frequented the polo estate formerly owned by 1930's entertainer Will Rogers. Sponsored by Segno Marketing, Tesla Motors, Panavision, Elite Island Resorts and The Gold Hedge red carpet photos will begin at 1pm with polo starting at 2pm.
Safety Harbor Kids is a 501c3 nonprofit formed for the purpose of enriching the lives of parentless and homeless children through education in the areas of college, career, music and the arts. Safety Harbor Kids serves more than 3,000 at risk youth from group homes and shelters within Los Angeles and Ventura Counties, the United States and Worldwide.
Last years attendees included John Savage (Deer Hunter, 1978), Eric Roberts (Dark Knight, 2008) and the beloved Michael Clarke Duncan (Green Mile, 1999). Past supporters also include Reece Witherspoon, Jeremy Piven, Mel Gibson and Jim Belushi.
Safety Harbor Kids was founded in 2007 by John Williams, a parentless child himself, and operates with one of the lowest expense rations in the nation at 40%. To attend or donate, visit
www.donatetoshk.org
for ticket information.