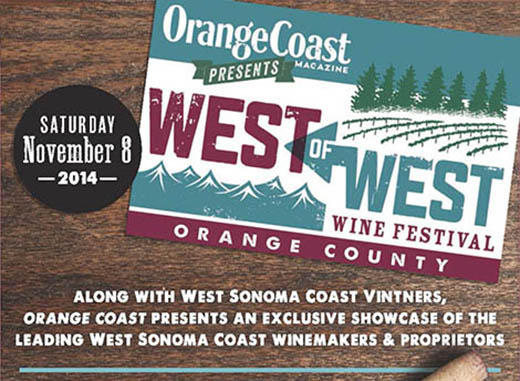 CELEBRITY CRUISES SAILS INTO THE
WEST OF THE WEST 'WOW' WINE FESTIVAL
Inaugural event hosted by West Sonoma Vintners and Orange Coast Magazine

"Celebrity is proud of our comprehensive wine program and the twenty
Wine Spectator Award of Excellence honors our onboard restaurants
have received. Orange Coast Magazine's West of West Wine Festival
was a perfect venue for Celebrity to showcase several of the wines
featured in the 10,000 bottle wine cellars on each of our ships."

"Celebrity's love affair with the culinary arts continues to flourish. We
saw the West of West Wine Festival as an opportunity to introduce
food and wine aficionados to the wines and enrichment
programs they can enjoy while on a Celebrity ship."
WHO:
Celebrity Cruises
WHAT:
Celebrity Cruises is excited to announce its participation in the West Sonoma Coast Vintners and Orange Coast Magazine's West of the West Wine Festival on Saturday, November 8th 2014. This delicious event will include tastings of 31 wines from the cool coastal climate of the West Sonoma Coast, considered one of the world's leading regions for pinot noir, chardonnay ,and syrah.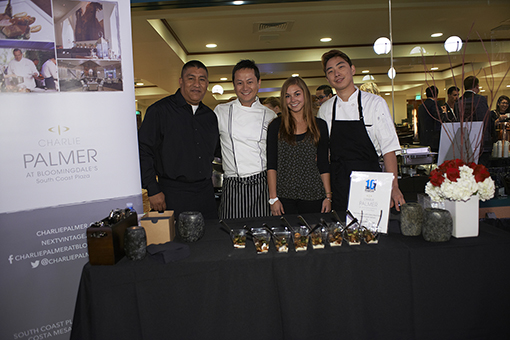 Visit the Celebrity Cruises area and enjoy wine samplings from West Coast Sonoma Vintner's
Hartford Family Wines
. Celebrity's Vacation Planning Zone will feature information on the cruise line's award-winning culinary and wine programs and a chance to win a Caribbean cruise, as well as Celebrity Cruises popular swag giveaways and prize wheel prizes featuring Celebrity branded wine skins, wine glasses, plush robes, bottle toppers, wine charms, recipe booklets and more.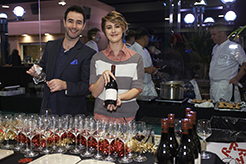 WHEN: Saturday, November 8th, 2014
10am - 2pm

TICKETS: 10-11 am: VIP Preview Hour + Grand Tasting: $200 (online only)
11 am – 2 pm: Grand Tasting: $175 (online and at door)
Special Ticket Offer: For a limited time, wine enthusiasts can access a special $99 ticket offer on General Grand Tasting tickets ($175 value) by using code:
WOWOC
at
www.orangecoast.com/wowoc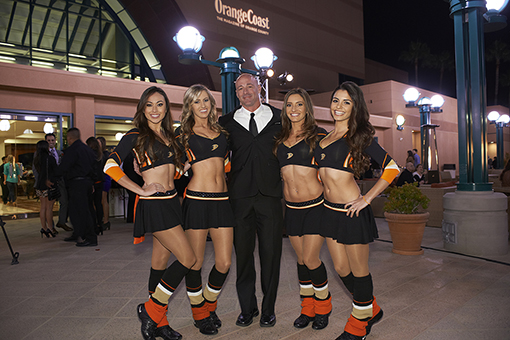 WHERE: Honda Center, Grand Terrace
2695 East Katella Ave.
Anaheim, CA 92806
MORE:
Visit
http://www.orangecoast.com/wowoc
for more details.